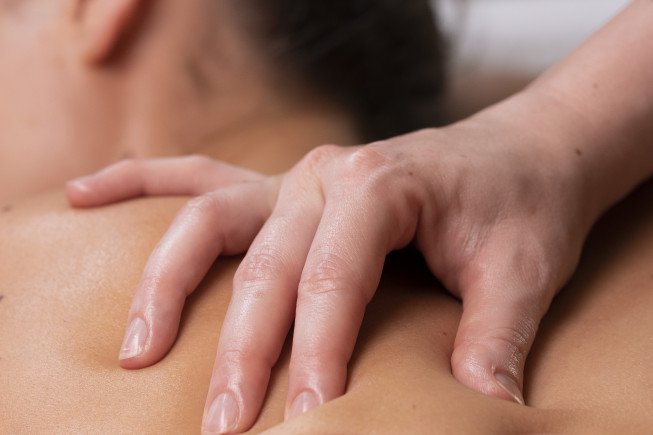 Relaxing & Nourishing Body Wrap
A deep nourishing treatment using a Divine scrub to exfoliate the dead cells followed by an application of Divine Oil & Vine Butter for a deep moisture treatment.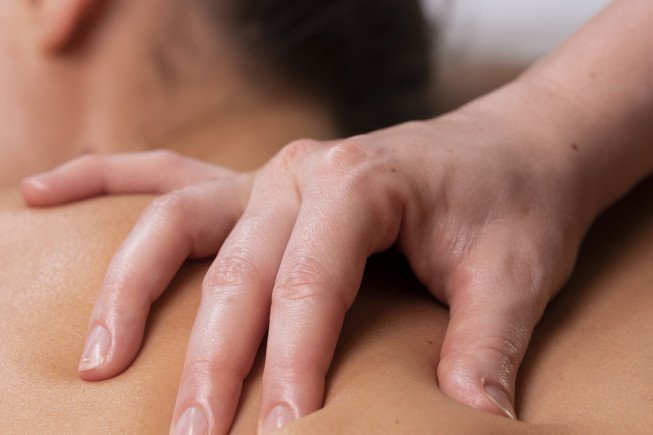 Fleur De Vigne Candle Massage
This massage is a signature Caudalie massage. Under the glow of the soft light of a massage candle that melts into a warm oil, delicately scented with Fleur De Vigne (Grape Blossom).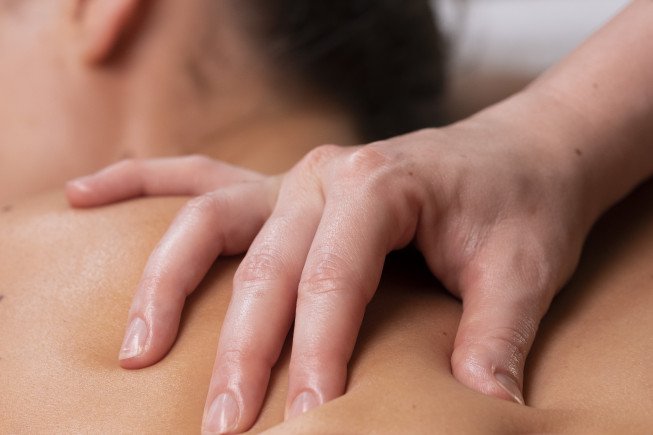 The De Vigne Body Massage
This treatment incorporates our signature Caudalie massage, using techniques to deeply relax the muscles and mind.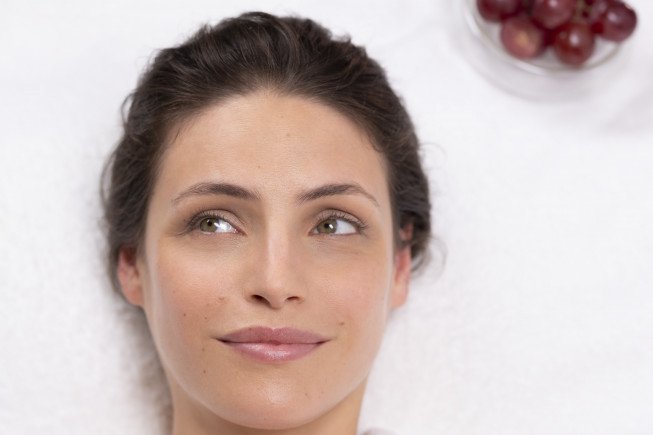 Premier Cru Facial
This exceptional anti aging facial will lift, moisturise, smooth, plump & even the skin with cutting edge innovative techniques and products from the Premier Cru Range.
Vinosource Facial
A skin-renewing treatment to deeply moisturise the skin.
Vinoperfect Radiance Facial
A unique facial treatment specially designed to correct the complexion, restoring radiance and vitality to the skin.
Prenatal Massage
This gentle full body massage soothes tension brought on by pregnancy, stimulates blood circulation and improves the skin's tone and elasticity.
The Spa Ritual
An indulgent head to toe spa ritual including, massage and facial.
Luxury Manicure
Soak, Scrub, Heated Mitts, Massage, Cuticle Tidy, File, and Polish.