Search Results
All Vouchers
Prenatal Massage
This gentle full body massage soothes tension brought on by pregnancy, stimulates blood circulation and improves the skin's tone and elasticity.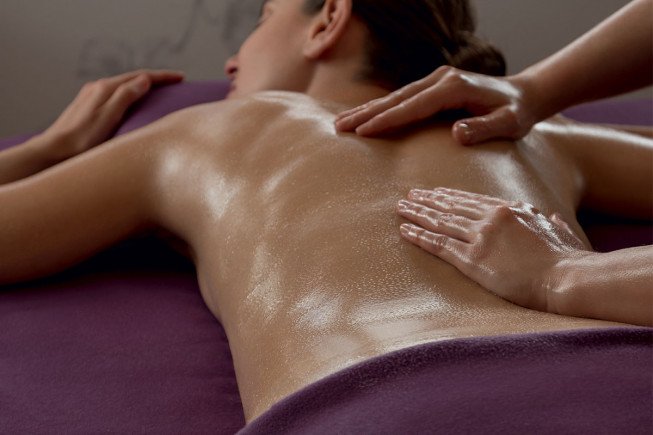 Divine Body Massage
This 60 minute treatment incorporates our signature Caudalie massage. Indulge in the floral, sun-kissed fragrance of Divine oil, while compression techniques gently sooth tension and re-boost your energy. Truly Divine!
Unwind Massage
A 60 minute full body massage. Our talented therapists will carefully design a tailored massage treatment which fits your needs, using a combination of massage techniques for a truly unique experience.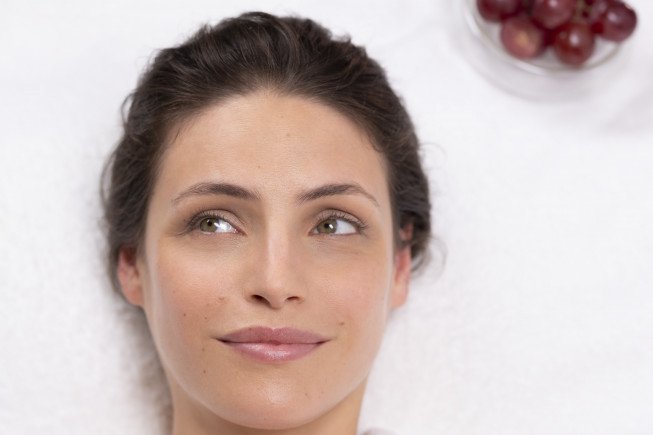 Premier Cru Facial
This exceptional anti aging facial will lift, moisturise, smooth, plump & even the skin with cutting edge innovative techniques and products from the Premier Cru Range.
Winter Warmer
Get away for a break this Winter with a stay in the beautiful surroundings of The Cornwall. Watch the clouds pass by, breathe in the fresh air and take in the stunning views of the woodland estate while you unwind and reconnect